Averitt Express, a Tennessee fleet, has vowed to hire 1,200 military veterans by 2020 to be a part of its fleet.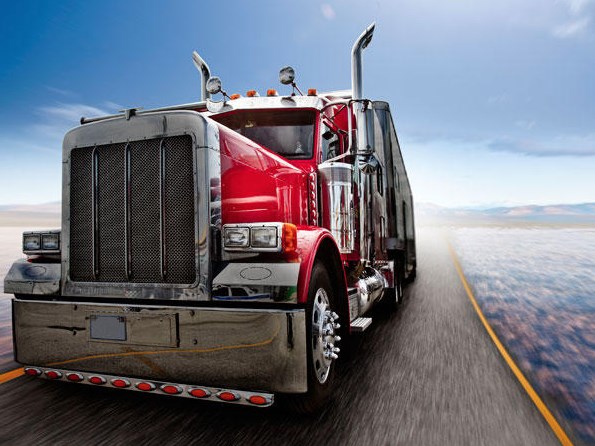 Awesome, right?
Based in Cookeville, Averitt Express' recruiting manager Ken Chrisman stated that "hiring military veterans makes perfect sense for several reasons. First, they know what it means to work together and value others. They're also dedicated to the work they do and they are committed to outstanding service, which makes them a great for our unique culture." He goes on to say that this is a "win-win" for each person involved. Currently, Averitt states that they already have hundreds of employees ranging from drivers to executives that have or are currently serving in the military.
Way to go Averitt!
Benefits of Hiring Veterans
Veterans are goal-oriented: Being able to set goals and find ways to achieve them is something any business wants.
Trained leaders: Veterans have handled various situations and can pull people together in a way that ensures success.
Responsibility: For many veterans, other personnel around them are their responsibility. When placed in a business setting and asked to complete a task, that is their responsibility, which they will complete with the same dedication.
Decision-makers: With so much experience, veterans often need to rely on their own intuition as well as established processes and rules. This helps them make important decisions based on knowledge and experience.
---
Did you know that Financial Carrier Services is more than a factoring company? In addition to offering freight factoring services, we also can help with financing, fuel card and fuel advances, and warranties. When you're looking for a reliable factoring company that has it all, look to Financial Carrier Services. We offer unlimited free credit checks so that you're not blindly hauling loads for a company that isn't trusted. If you need a new truck, new tires, or new parts for an older truck, we can help make sure that you have the funds you need to stay on the road.
Your One-Stop-Shop to Help You Move the World!